This difficult period allows us to start a new concept. Thanks to our partner, we assure you quality and tastes of a chef with local products. Those dishes respect protection from covid19.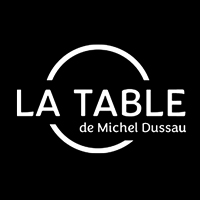 You can choose dish + dessert or dishes " a la carte "
To order :
ATTENTION : Specify "Livraison au STIMOTEL" in the message area to be delivered at the Stim'Otel.
We also can order for you. To contact us 0553473123 or contact@stimotel.com .