Located at a 6 minutes walk from the Agen's train station and Museum of Fine arts. This friendly Hotel
is right next to the shopping street. You can also find at a 7 minutes walk the …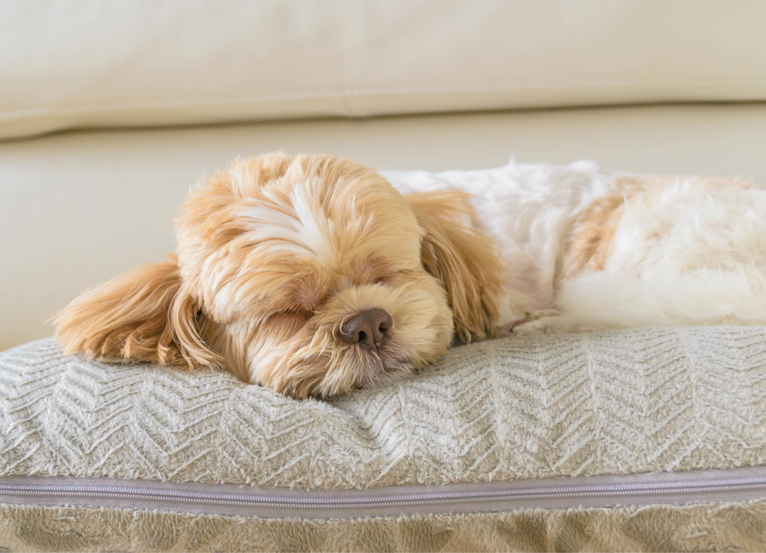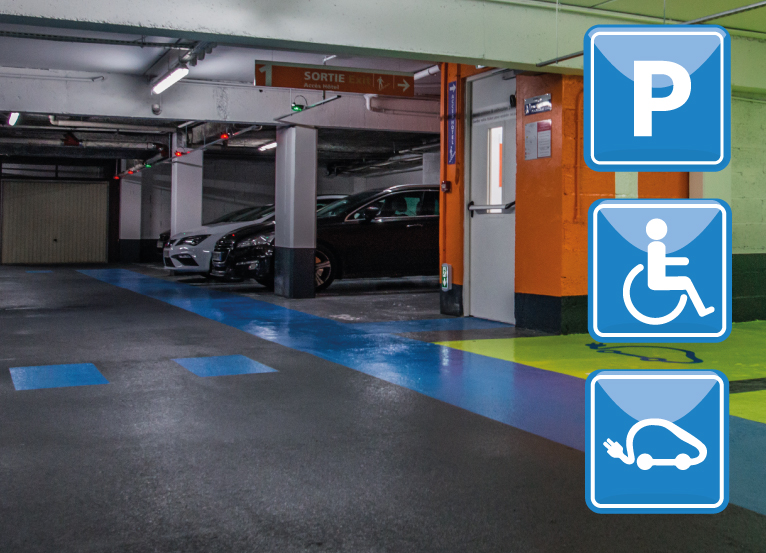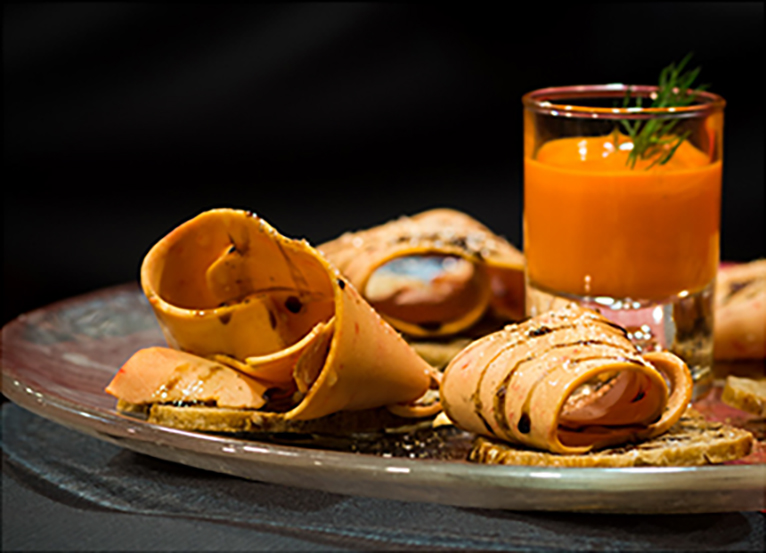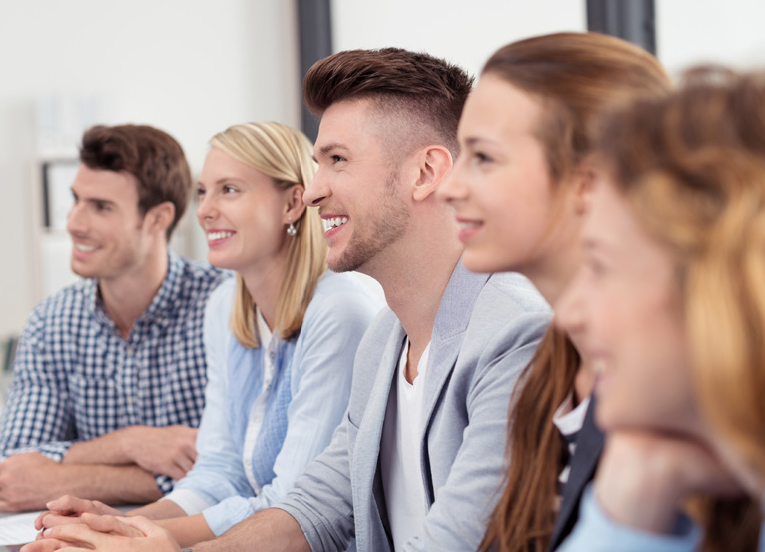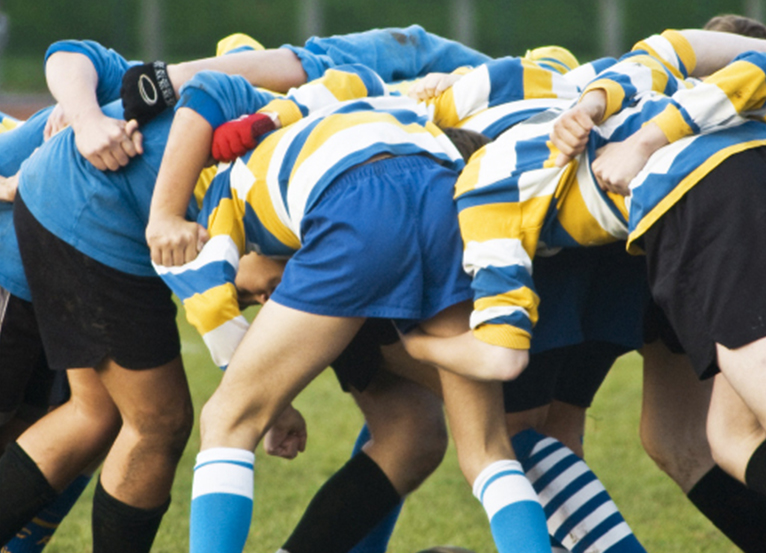 Discover Bedchill only at your hotel Stim'Otel
Eat, watch movies, read, work, listen to music… Stim'Otel, where your bed and your room meet all your needs thanks to Bedchill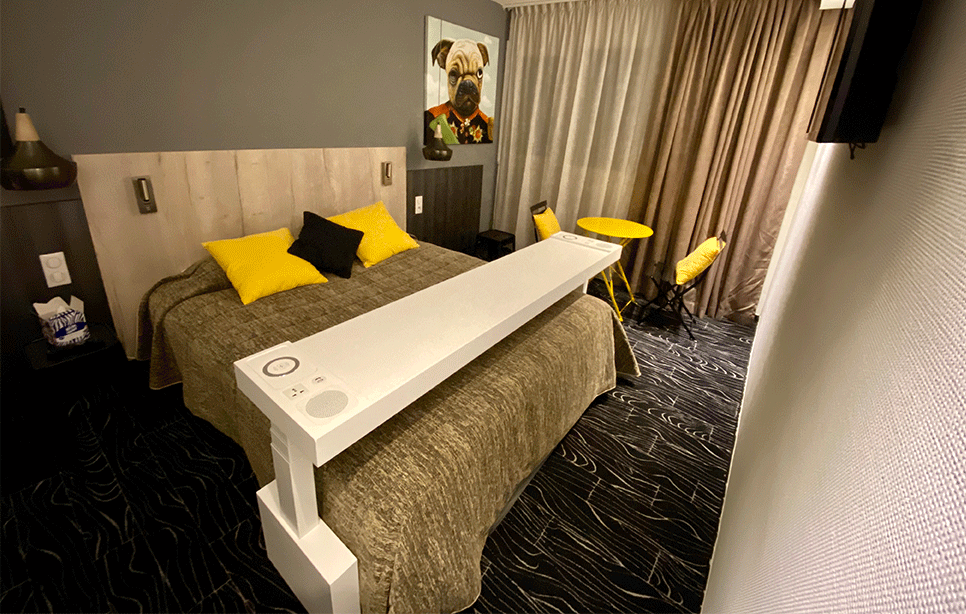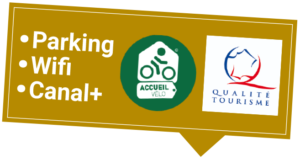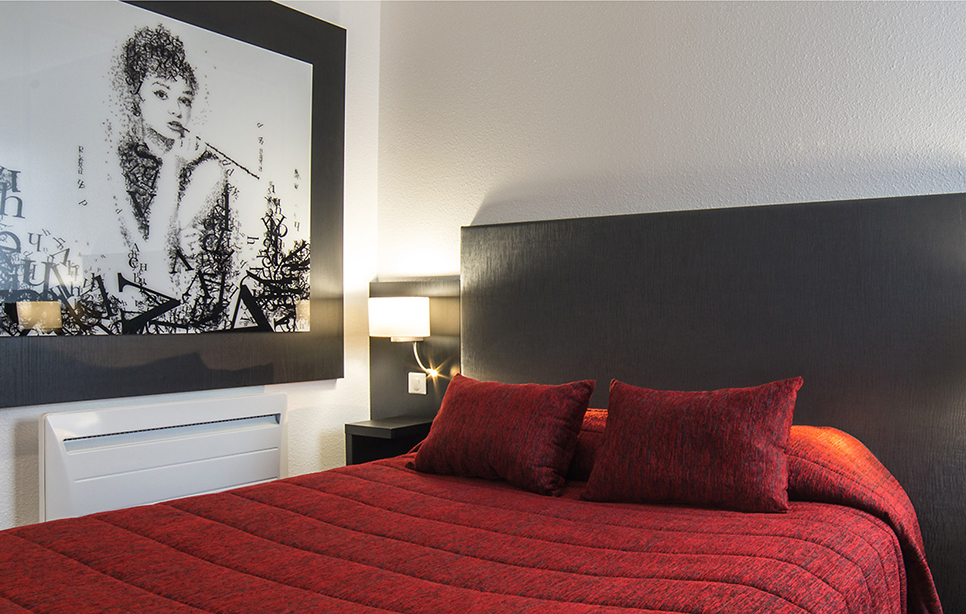 58 comfortable rooms, soundproofed & Air conditionned

Front desk open 24/7

Parking next to the hotel with a capacity of 210 spaces including 2 electric shocks and 4 disabled persons' spot. €6 for 24h – Check with our front desk.

Free bus parking in front of the hotel
Our 4 seminars' rooms, meeting rooms rental in Agen, flexible, well-equipped, ensures comfort, brightness and quality, service to organize on-site.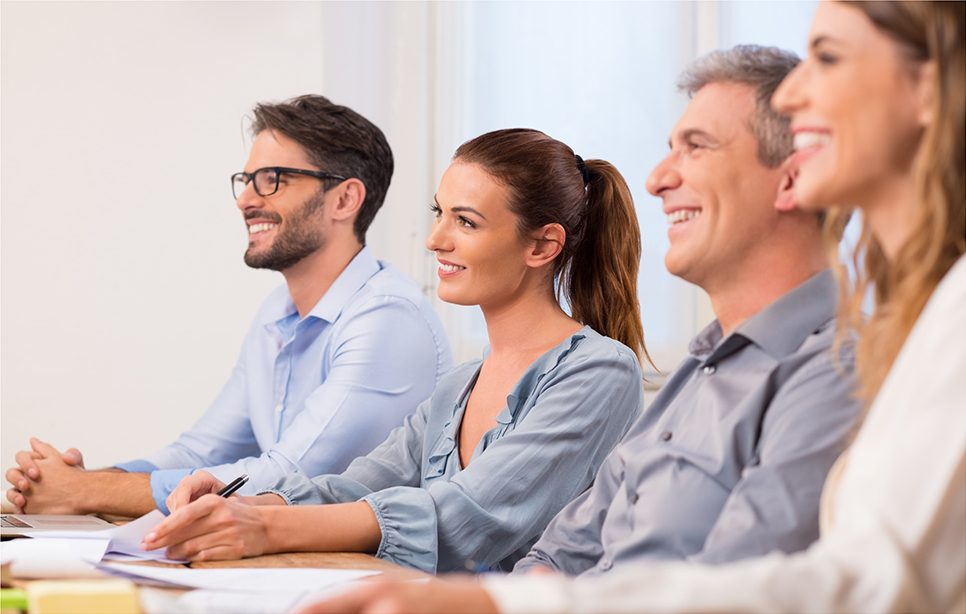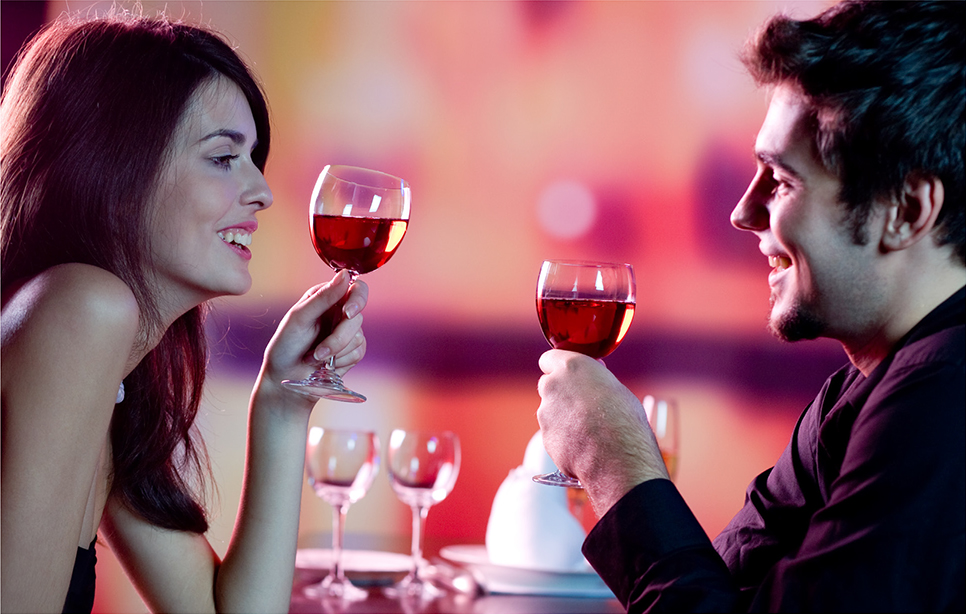 The team of our restaurant TheEscapade welcomes you in a friendly place, during a meal. Our menu is made of local seasonal products, with our special meat: The Blonde d'Aquitaine. Lunch formula from €13,75.
Take advantage of our special offers to discover Agen and its activities, thanks to our smart prices and our partners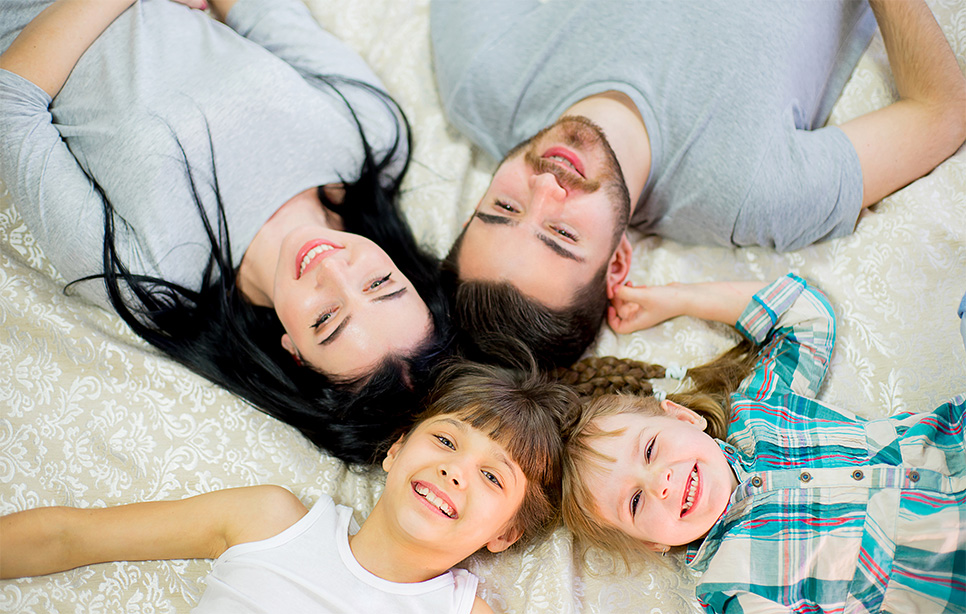 Located at a 6 minutes walk from the Agen's train station and Museum of Fine arts. This friendly Hotel
is right next to the shopping street. You can also find at a 7 minutes walk the …